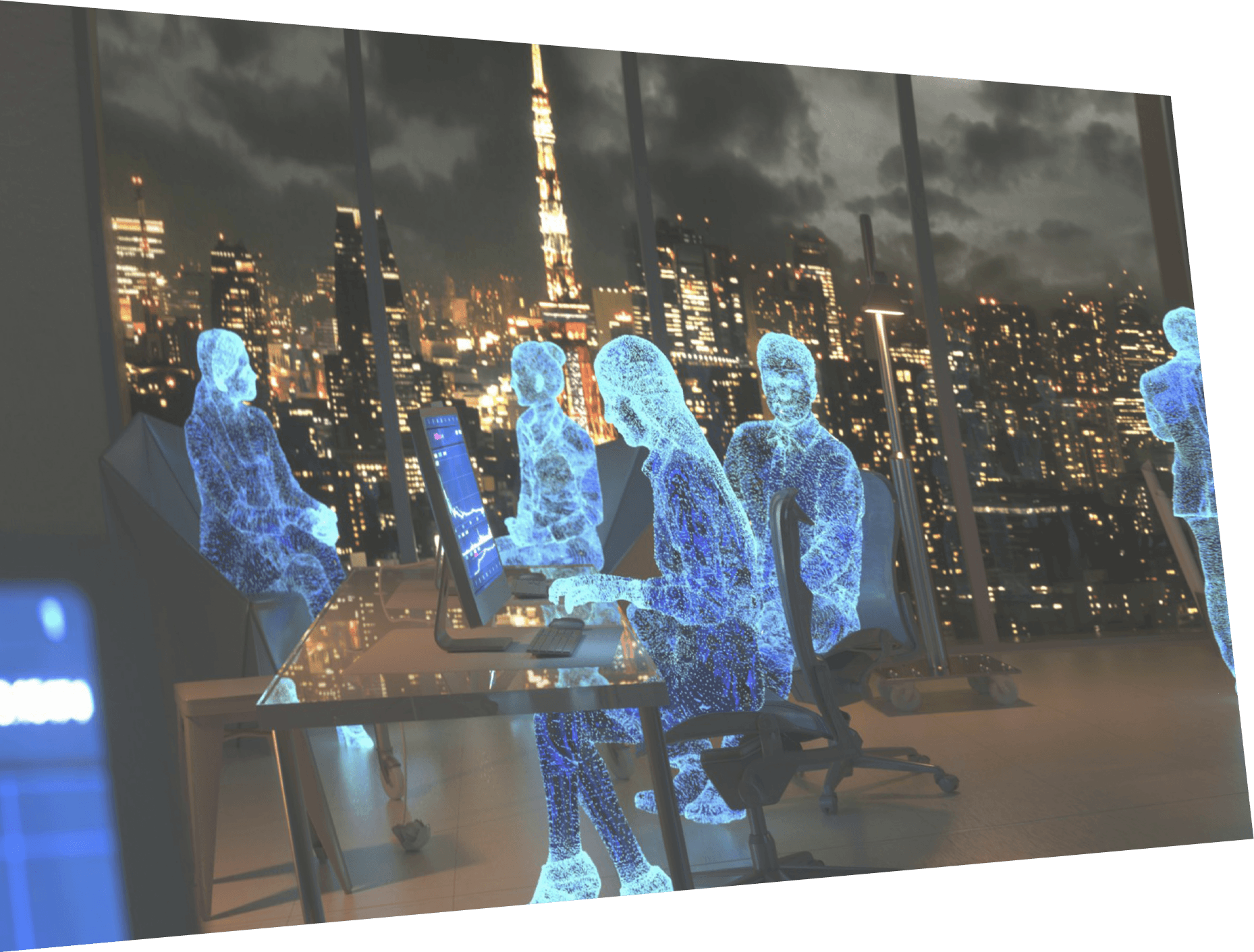 New science for your organization.
We are business developers niched in designing cutting-edge technology areas including
blockchain and metaverse.
We promote business development, introduce new science to organizations, and envision a society where they can realize their full potential by unleashing these technological mechanisms.
COMPANY
By utilizing blockchain and metaverse technologies, we develop three main businesses: Web 3.0 consulting, in-house product development, and SDGs project business.
We create unparalleled synergies and pioneer the new era by bridging existing businesses with Web 3.0.
We believe that having a holistic perspective beyond technology is an important value for businesses in the blockchain industry.
We are a group of professionals with expertise in planning, technical, legality, marketing, and sales. Furthermore, we practice flexible team coordination to create new value appropriately.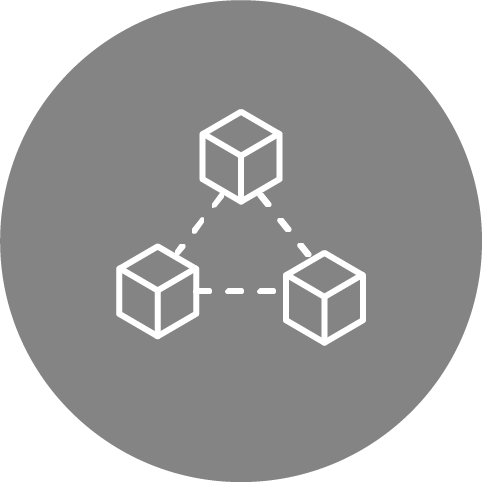 SYSTEM
DEVELOPMENT
System development based on management and business knowledge
On top of Web 3.0 development (methods), our experienced management team leads the project extensively across management, planning, marketing, finance, and legal affairs. Business development is carried out in an integrated manner.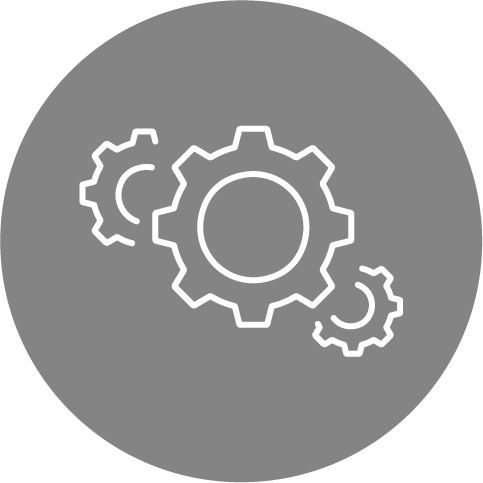 TECHNOLOGICAL
STRENGTH
Leading technology in Japan
We offer the highest quality of cutting-edge technologies such as blockchain, metaverse, VR, AR, 3D design, and AI.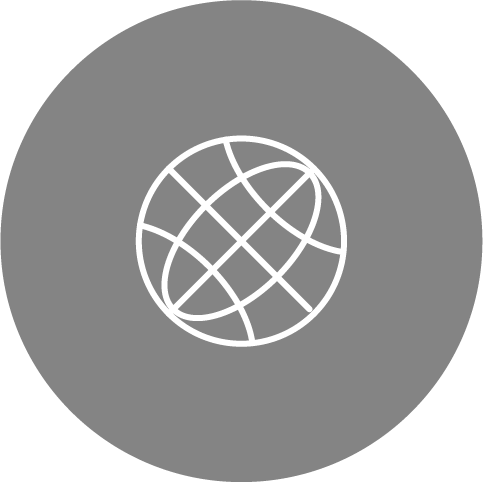 GLOBAL
SUPPORT
Global Response.
GCT Group is headquartered in Singapore, and is also present in the AFAB Special Economic Zone of the Philippines. We are capable in providing the world's most advanced trends."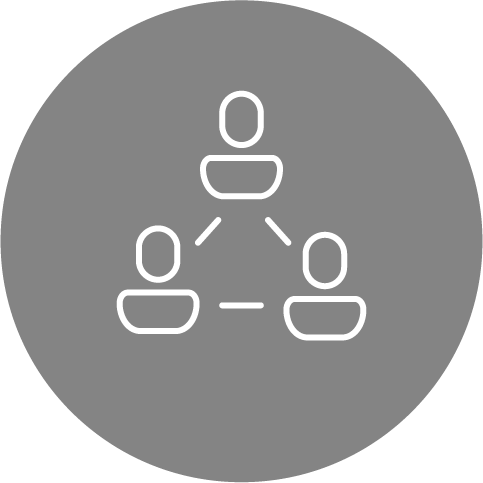 OPEN
INNOVATION
Open Innovation
We leverage on synergistic relationships with partner companies to accelerate businesses.
PARTNERS
Supports Web 3.0 expansion for all business models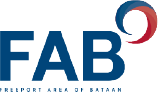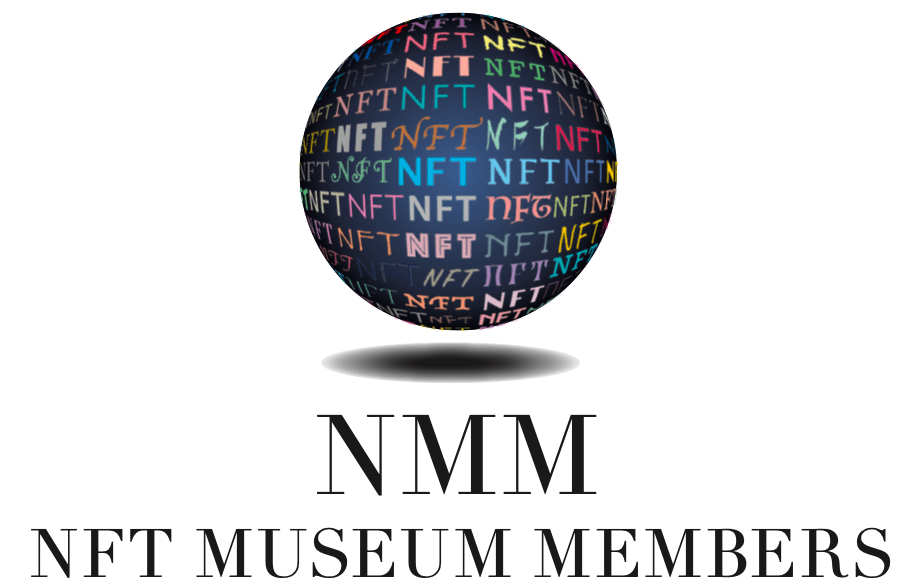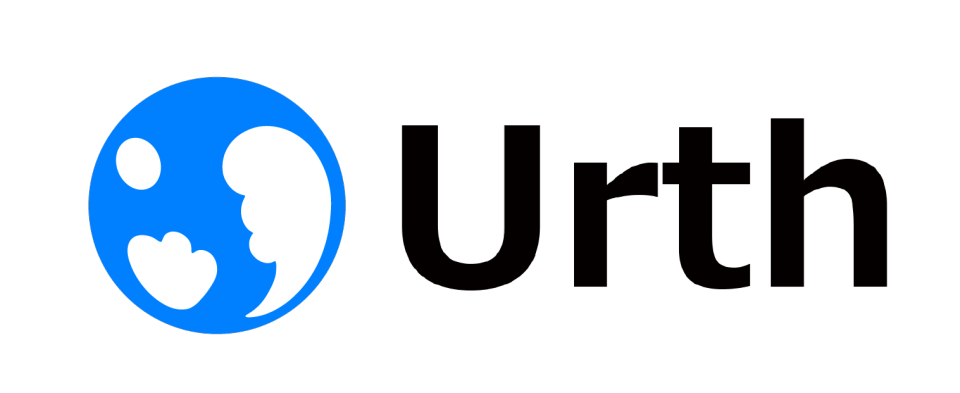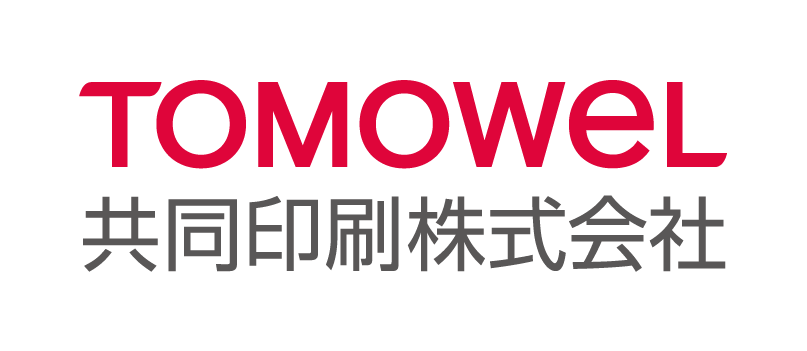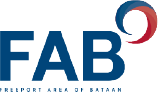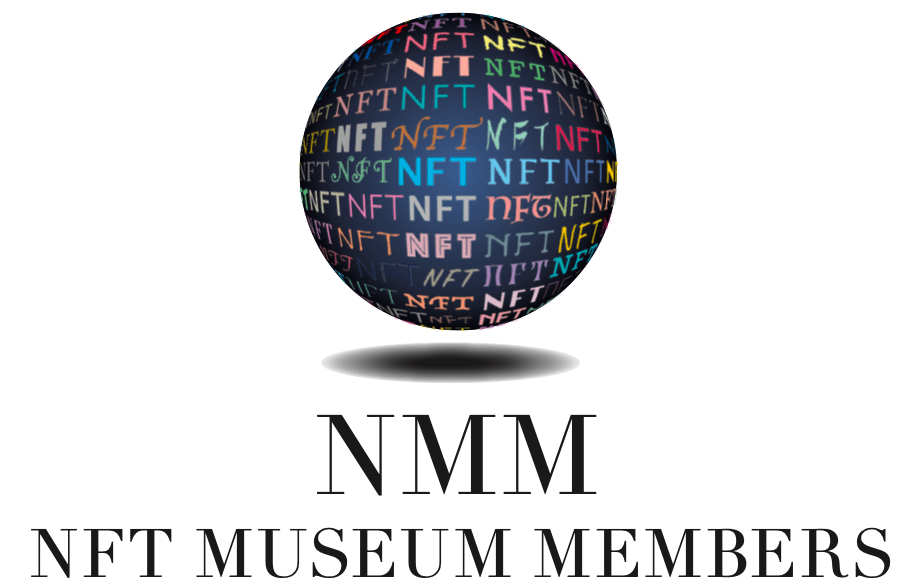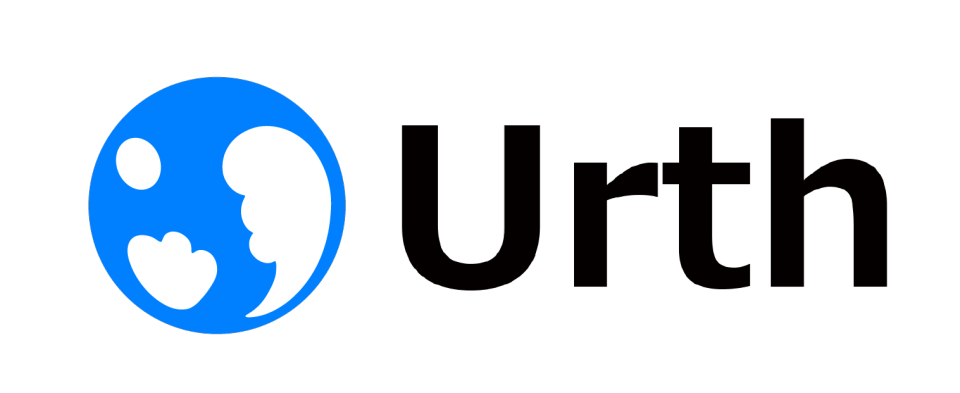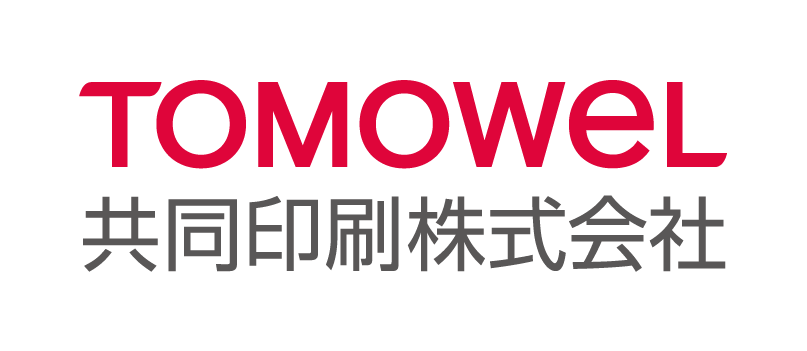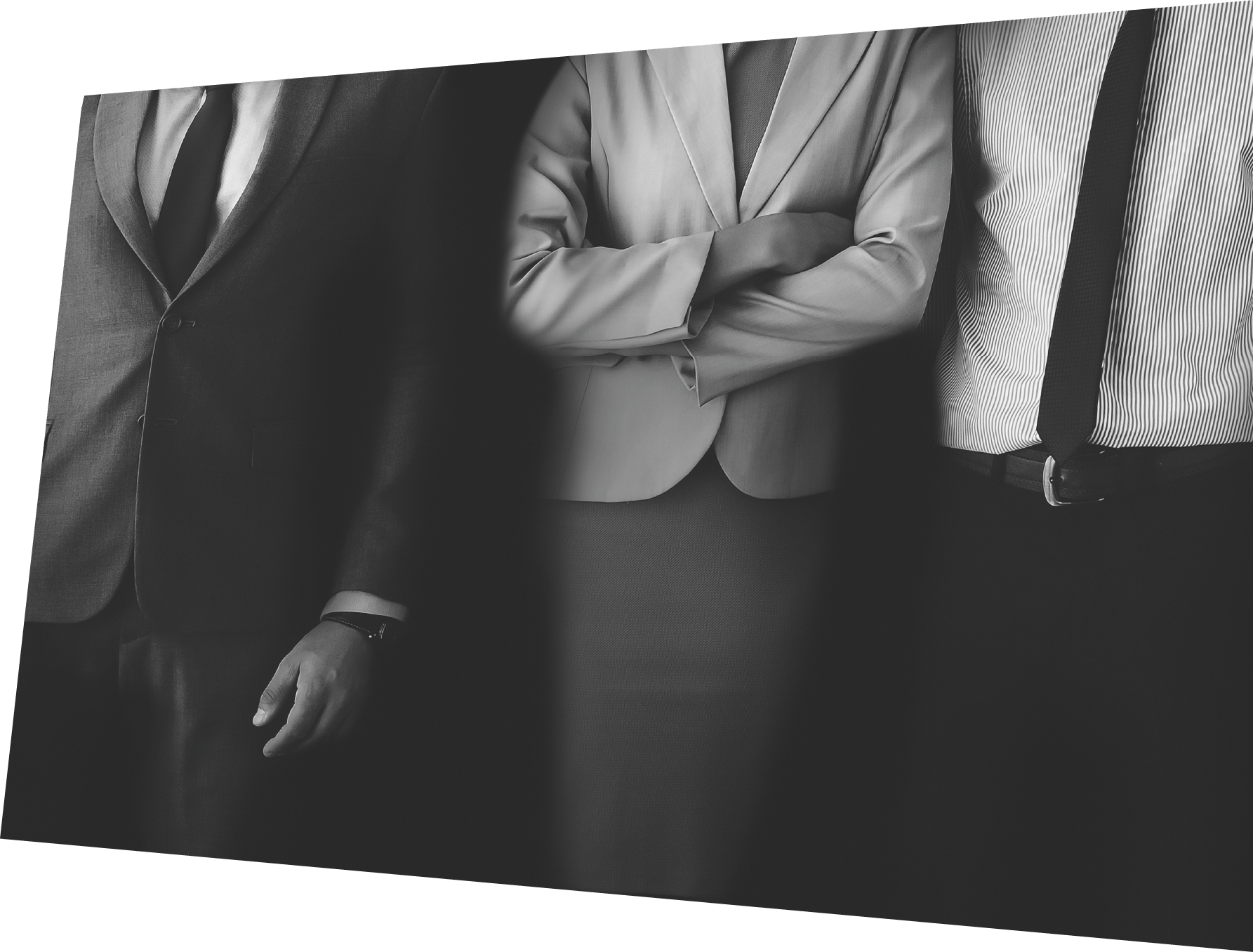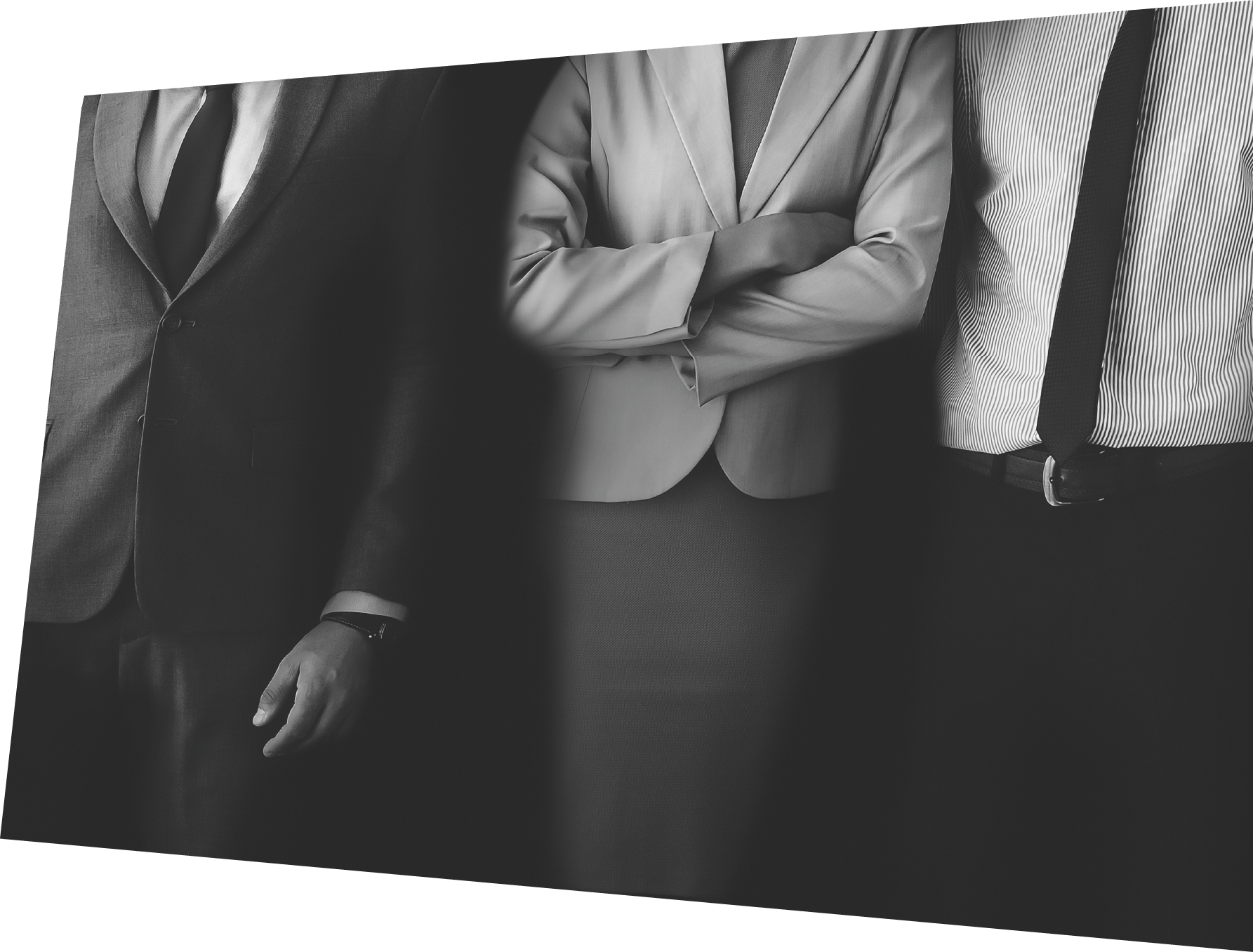 NEW SCIENCE FOR
YOUR ORGANIZATION.